Complete Story

10/14/2021
Jim Rash Inc.
---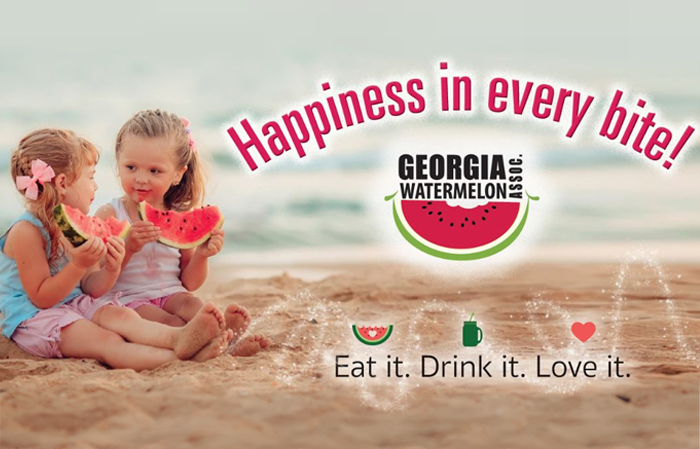 Georgia Watermelon Association's purpose is watermelon promotion from production to consumption. Promotions can vary from our watermelon queens making appearances and talking at functions, to providing informative links about watermelon and the watermelon industry and sharing interesting watermelon recipes with all of our fans.
more information

Thank you to all attendees, sponsors, presenters and exhibitors who joined together to make the 2023 Annual Meeting another successful event! A very special appreciation to our auction load donors and buyers for their commitment and support of the GWA Live Auction. This event once again proved to be a huge success, from Friday night's President's Welcome Reception and dinner to the crowning of the Queen on Saturday evening! Enjoying friends, great food and good times was the perfect setting throughout the weekend in St. Simons.
more information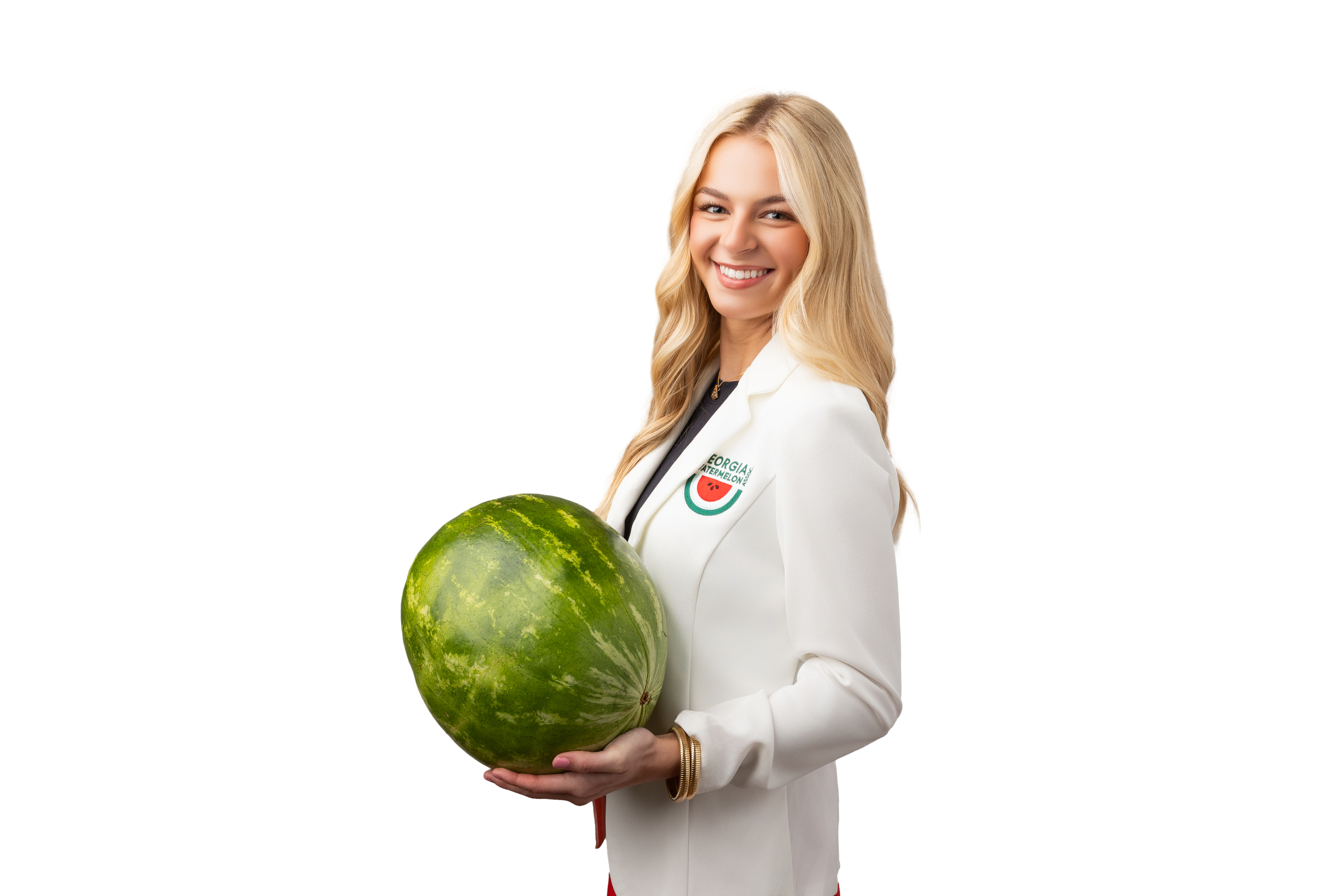 The Georgia Watermelon queen is a trained public relations representative for the watermelon industry both regionally and nationally. Each year she spends the year traveling to throughout Georgia and the United States, talking to people in supermarkets, schools, festivals, athletic events about the nutritional benefits and economical values of watermelon.
more information