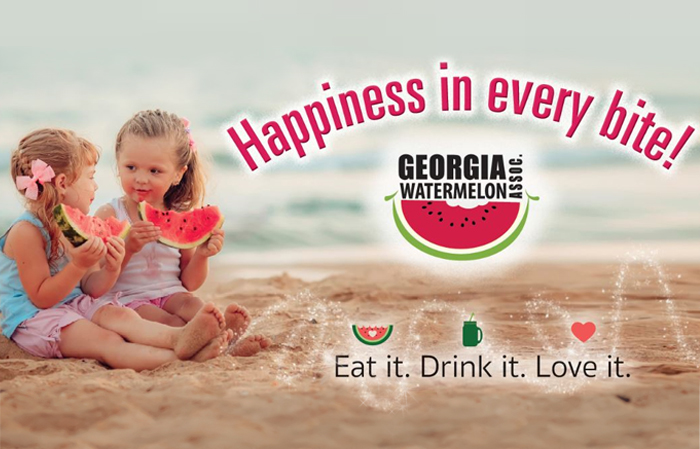 Georgia Watermelon Association's purpose is watermelon promotion from production to consumption. Promotions can vary from our watermelon queens making appearances and talking at functions, to providing informative links about watermelon and the watermelon industry and sharing interesting watermelon recipes with all of our fans.
more information

The Georgia Watermelon Association's Annual Convention occurs in January of each year. This educational and fun-filled meeting is packed with activities that include the annual GWA Watermelon Queen Pageant.
more information
The Georgia Watermelon queen is a trained public relations representative for the watermelon industry both regionally and nationally. Each year she spends the year traveling to throughout Georgia and the United States, talking to people in supermarkets, schools, festivals, athletic events about the nutritional benefits and economical values of watermelon.
more information
Welcome

The Georgia Watermelon Association (GWA) is the trade organization from watermelon growers, shippers and allied industry members in Georgia and throughout the southeast. GWA's mission is to promote the best interest of the industry from production to consumption. The association is constantly seeking improvements in the growing, grading, handling, transportation, distribution, and sale of watermelons. GWA works to increase efficiency within the industry for better profits and to provide the consumer with a better product for greater sales.
The GWA was incorporated in May 1968, under the name of the Georgia Watermelon Growers and Distributors Association. In 1977 the name was changed to the present form to better reflect the scope of the membership. The GWA is a chapter of the National Watermelon Association which is made up of 10 state chapters, with membership in 29 states and Canada.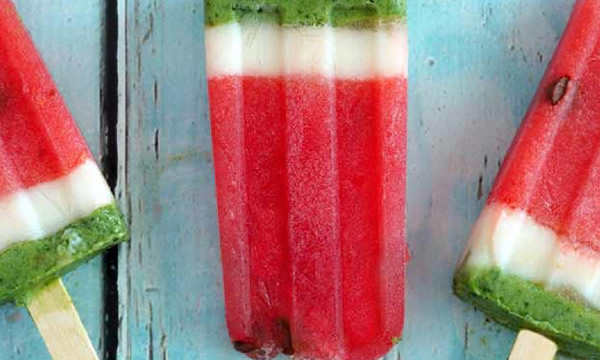 Make these melon popsicles for your family. Healthy and hydrating, this is the perfect snack for active folks!
more information